Curbs, Driveways & Sidewalks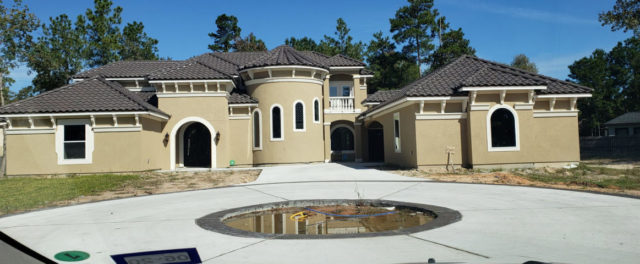 Concrete Driveway Contractor

Looking for Concrete Driveway Contractor to help planning or implementing your residential or commercial driveway? We have highly qualified concrete specialists that will prepare and install your driveway based on your needs.  Concrete driveway costs range between $7.00 – $18.00 PSF, depending on customizations.  Most residential driveways are 3500 PSI, and more often than not, we see commercial driveway specifications requiring 4000 PSI.
Concrete Curb Contractor

A concrete curb is a specific type of pour that is generally installed at the perimeter of a road, commercial parking lot, or residential driveway. The purpose of a concrete curb is to define the edges of the concrete parking lot or driveway. Not only does it define the edges of the lot, but it actually holds the pavement in place and serves as a "termination" to prevent expansion and deterioration of concrete.
Concrete Sidewalk Contractor

Concrete Sidewalks are very common in both commercial and residential scenarios. Most sidewalks are 4'-6' wide and average 4-6" thick. Sidewalks are usually 3500 PSI since limited weight is anticipated.